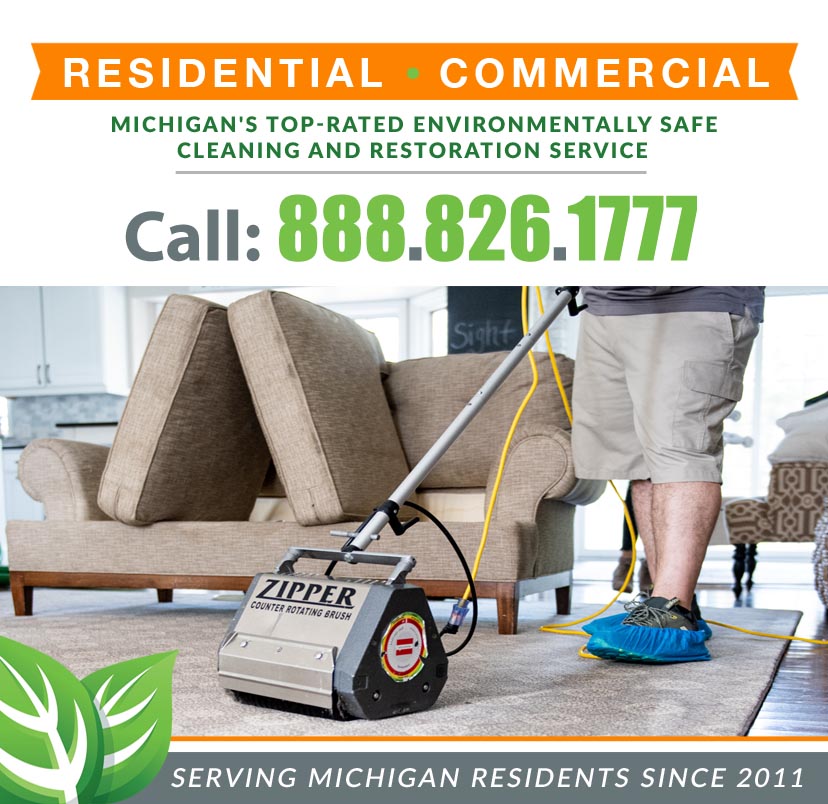 Contact Greener Method Cleaning & Restoration
Your Trusted Green Cleaning and Restoration Experts – Providing Environmentally Responsible Cleanup Services to Homes and Businesses Throughout Southeast Michigan.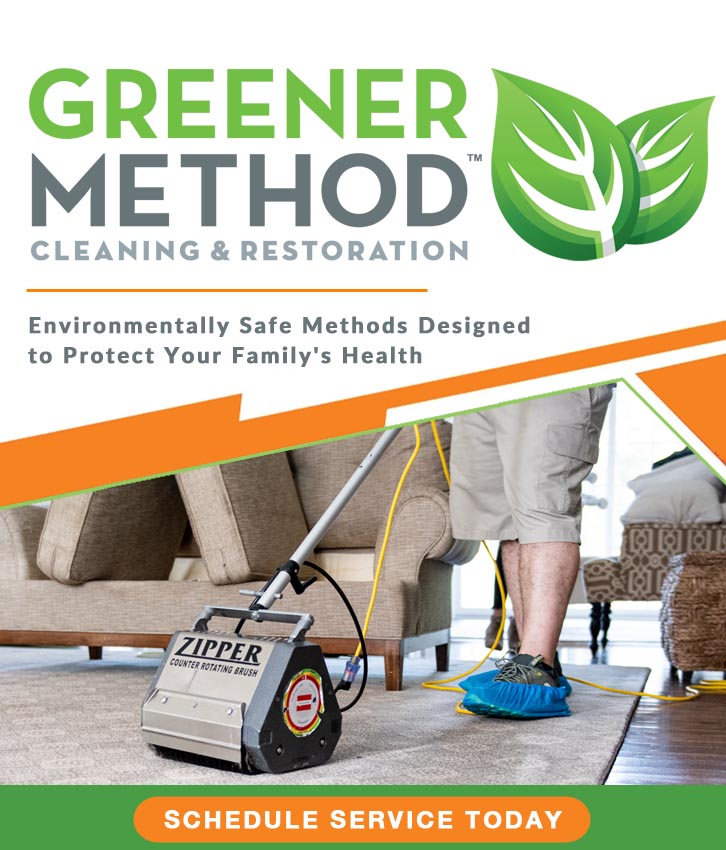 Greener Method is available 24/7 to provide environmentally friendly residential and commercial cleaning and restoration services to Plymouth, Ann Arbor, Novi, Canton, Farmington Hills, and the surrounding Southeast Michigan region. Call us today at 888-826-1777 to get a free quote for all your cleaning needs!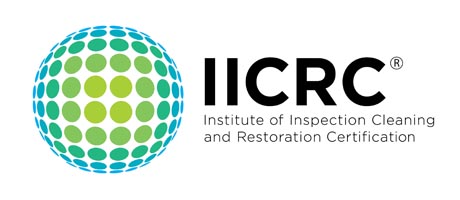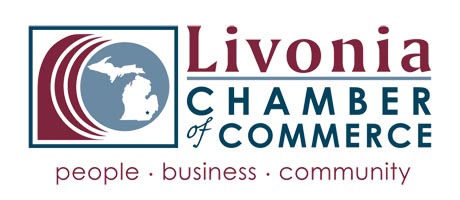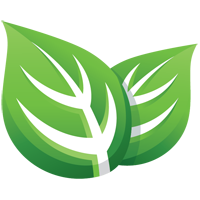 EXPERIENCING A FLOOD, FIRE OR MOLD EMERGENCY?
Greener Method is available at any time, 24/7 for emergency restoration services
WHY CHOOSE GREENER METHOD CLEANING & RESTORATION?
We provide an organic, all-natural approach to a deep, refreshing clean
Serving Southeast Michigan Homes & Businesses Since 2011
Contact Greener Method Cleaning & Restoration Today
We take pride in the fact that we do things differently than most other cleaning companies, which is why we personally guarantee each and every job. Our goal is to make you a lifetime customer that goes out of your way to refer the Greener Method to your family and friends. Make sure to ask about our referral program when you call to book your appointment today!